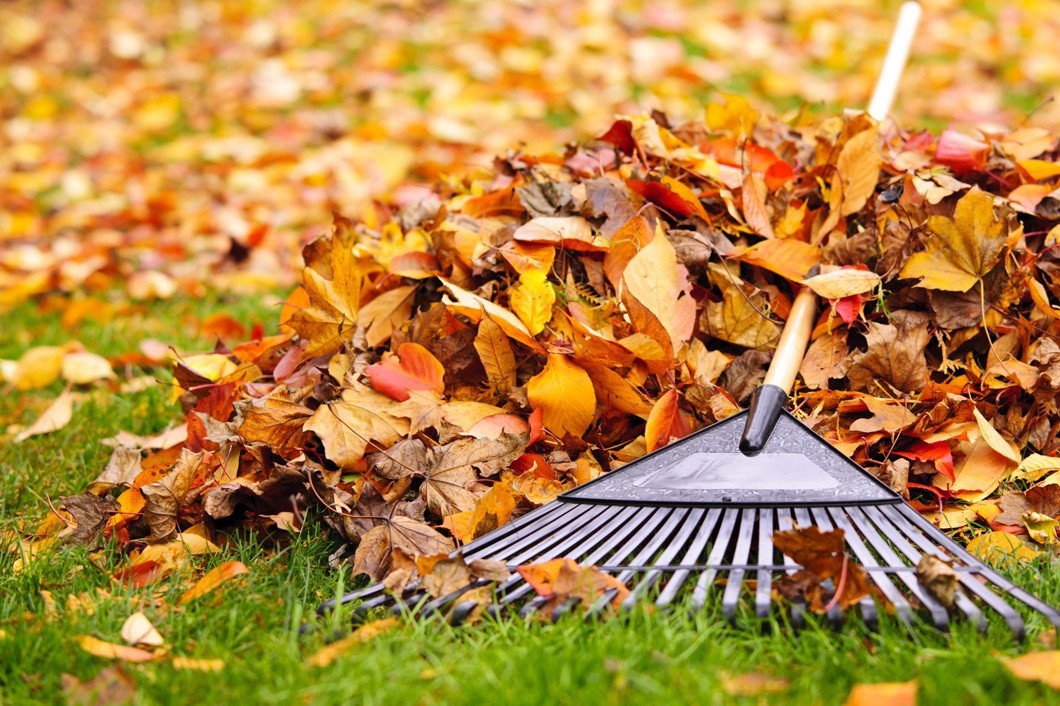 Prepare Your Yard for Fall and Winter
Fall Yard Service, Leaf Removal, Tree Removal & Tree Installation Services in Yakima, WA
In Yakima, Richland, Pasco and the surrounding areas, maintaining your lawn year round can be challenging – especially during fall and winter. Choose Joe's Yard Service to keep your yard looking spectacular, no matter what season it is.
Joe's Yard Service offers a wide array of fall and winter yard services, including:
• Fall cleanup
• Leaf removal
• Tree pruning
• Tree trimming
• Tree removal
• Sprinkler winterization
Get in touch with us today and schedule an appointment for service in and around Yakima, WA.