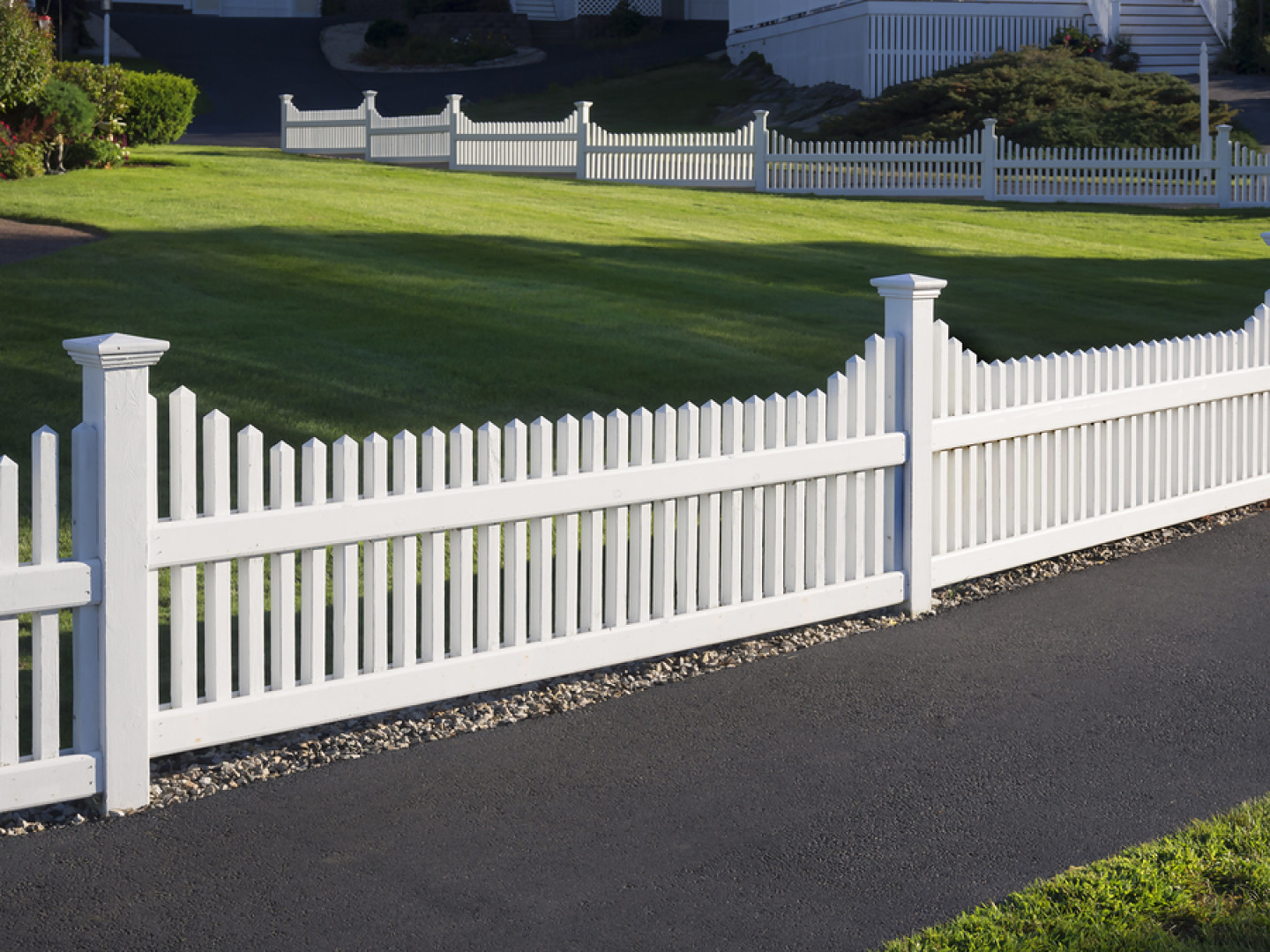 Fences can increase the value of your property and are useful for a variety of purposes.
Fence Installation, Chain Link, Pickett, Wood & More in Yakima, WA and the Tri-Cities
Joe's Yard Service now offers fencing services in Yakima, the Tri-Cities and the surrounding areas. Whether you need to add a fence to your yard to keep your dog in or need a decorative fence at your business, give us a call today. Our fence building services include all types of fences:

Wood fences
Vinyl fences
Iron fences
Chain link fences
Privacy fences
Picket fences
Pool fences
Commercial fencing
Residential fencing
Fences for dogs/pets
All types of fences!